The temperature is dropping and the nights are drawing in. Rather than mourning the loss of summer, we encourage you to embrace the cooler days in all their autumnal glory by investing in these style staples for the new season.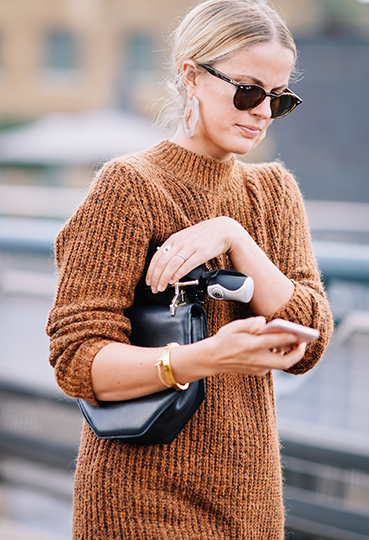 1.
KNITWEAR TO COSY UP TO
Nothing says luxe like the feel of silky soft cashmere or merino wool against your skin. Opt for bright knitwear worn with dark wash denim and platform brogues for the ultimate in cosy chic.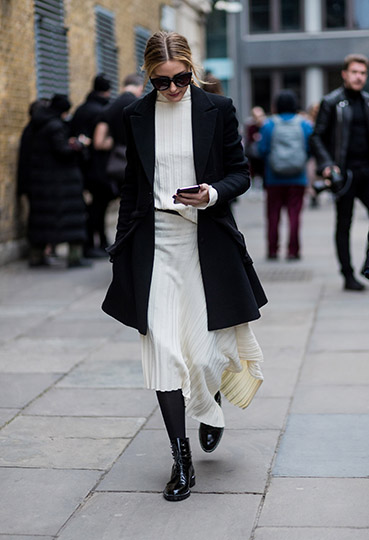 2.
THESE BOOTS ARE MADE FOR WALKING
The change in weather can be unpredictable but that doesn't mean your feet can't make a fashion statement – go for a mid-heel that you can comfortably wear from day to night. If in doubt, make a classic Chelsea boot in rich burgundy or charcoal your go-to.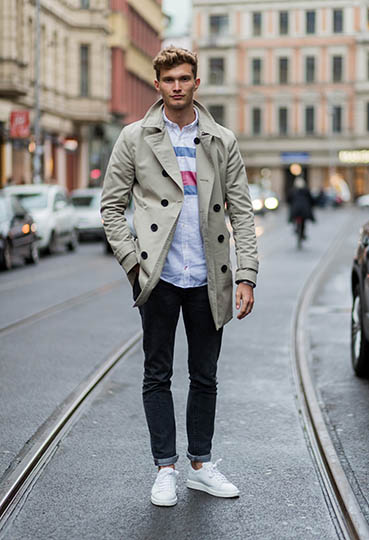 3.
COVER UP WITH A COVETED TRENCH
'Tis the season to buy that trench coat you've been lusting over since last autumn. A classic and timeless wardrobe staple that will last you for years to come, make this year the year you finally invest in the best – you won't regret it.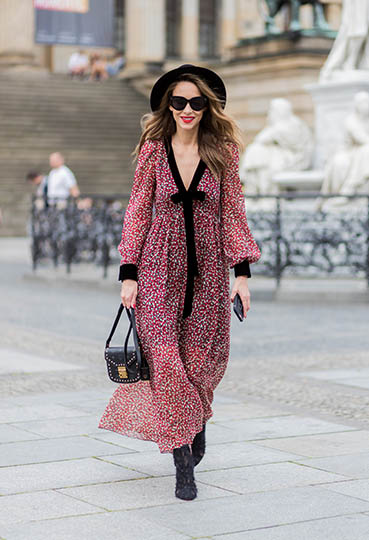 4.
HEAD-TO-TOE FASHION
Don't lose your head this autumn – whether topping off your outfit with a cosy knitted beanie or classic felt fedora, nothing heralds the arrival of autumn quite like a chic chapeau.  Stylish as well as functional, throw it on if your weekly blow dry is falling a little flat…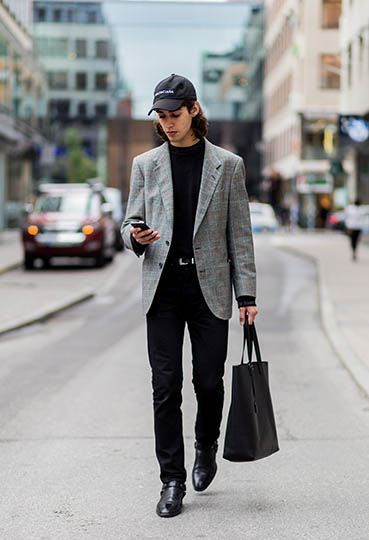 5.
BAGS OF STYLE
And finally, the versatile but simple leather holdall is the must-have bag for this season. You can't go wrong with these styles – choose one with hardware embellishments for an edgy twist to this classic accessory.
Tags: Fashion Autumn Knitwear Investment Pieces Style What To Wear