Model, rock royalty, rapper… When it comes to style, these leading men get it right, on and off the red carpet. Time to take sartorial cues from your new style icons.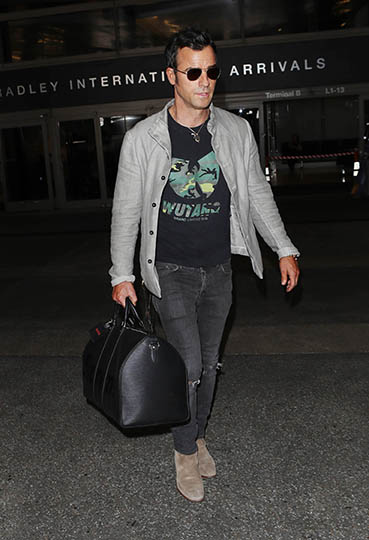 1.
Justin Theroux
The Hollywood multi-hyphenate is seldom seen without a slim-fitting biker jacket and worker boots. His look is part rugged hipster, part off-duty biker, and both suit him equally well.
Get the look: Go for a fitted leather jacket with quilted detailing, silver hardware and standout zips, and team it with love-worn biker boots. Just like that, you've mastered insouciant cool.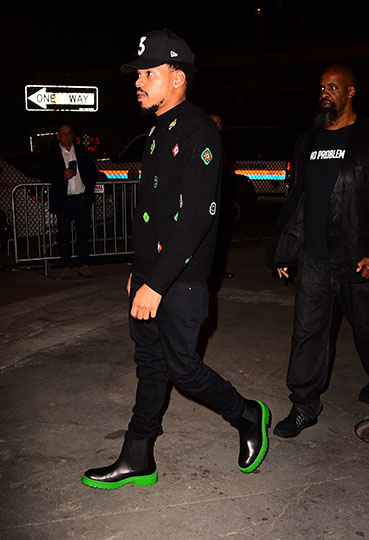 2.
Chance the Rapper
Single-handedly making preppy cool again with his signature baseball cap and unflappable love of overalls, Chance the Rapper's look is sporty-casual with a cool twist.
Get the look: Pair a loose tee with a dark denim jacket, box-fresh sneakers and curved peak baseball cap and you're good to go.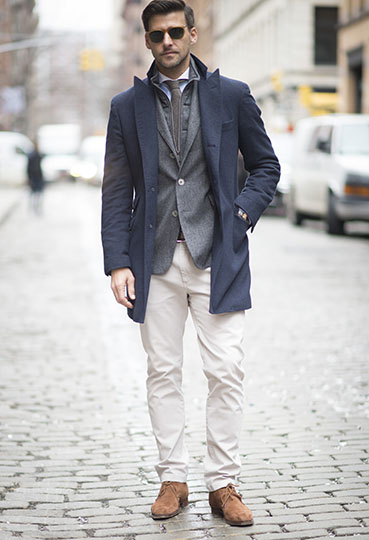 3.
Johannes Huebl
You can always count on the modest model to churn out classic styles and look polished every time. You'll often find Huebl in slim suiting – he's partial to cream and navy – or a tailored field jacket when he's off-duty.
Get the look: It's all about the fit, so none of that oversized business – keep it tailored, keep it classic and keep it smart. A pair of suede Derby shoes will ensure your look is polished.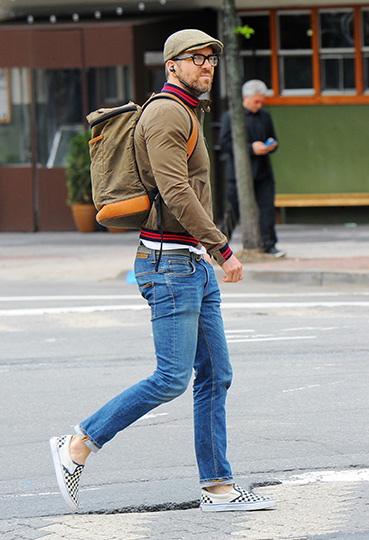 4.
Ryan Reynolds
Deadpool by day, dapper style muse by night – it's Reynold's off-duty style we're impressed with. Bookish with a hint of retro, the A-lister has a penchant for plaid, paperboy-style hats and casual outerwear. And he wears it well.
Get the look: A flat cap, Clark Kent-style glasses and a button-down cardigan will have you twinning with the Canadian actor in no time.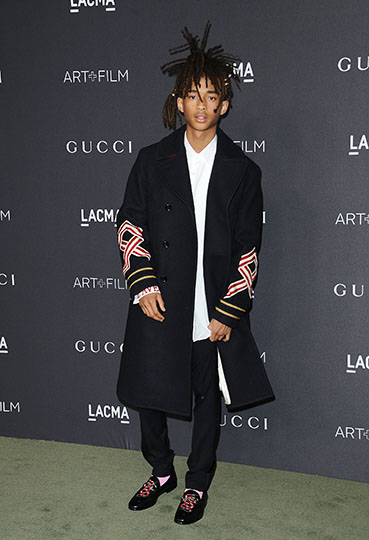 5.
Jaden Smith
Actor and full-time 'it' kid, Jaden Smith has a style that is bold and unbothered. Too cool to care whether it matches, Smith seems to be driven by effortless cool. Admit it, you're inspired.
Get the look: Whether it's a graphic sweatshirt or mismatched shoes, the key is to keep it fuss free with an edge. Standout footwear will inch you that much closer to his fashion-forward status.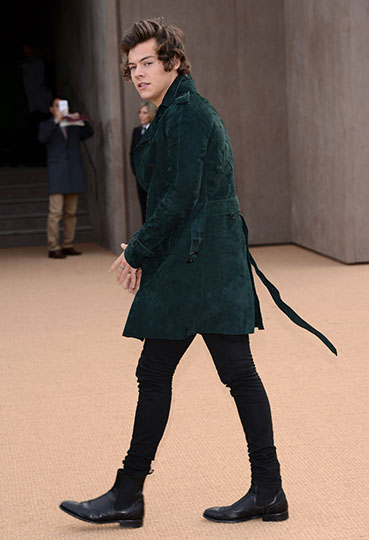 6.
Harry Styles
Harry Styles has found his sartorial pitch in recent years and oh, is it bold. The frequent FROWer is often decked out in statement suits and scarves, a never-ending assortment of silk shirts and skinny jeans, like the modern day rocker he is.
Get the look: A printed bomber jacket, a graphic-print shirt rolled up at the sleeves and Saint Laurent boots is the closest you'll get to Styles' signature look.
Tags: menswear fashion style celebrity style menswear trends